Does mentoring make a difference in people's lives? You bet. Think about yourself and your friends. How often has someone told a story where an internship contributed to better career decision making?
Some of the leaders who credited their internships for launching their careers and enabled them to make society better include:
                             Bill Gates (Interned as a Congressional Page)
                                  Tom Hanks (Interned at Ohio Theater Festival)
                                 Ronald Reagan (Interned at WOC; Davenport, IA)
                            Conan O'Brien (Interned at Barney Frank at the House of Representatives)
                           Steve Jobs (Interned at Hewlett Packard)
                           Anderson Cooper (Interned at the CIA) Steven Spielberg (Interned at Universal Studios)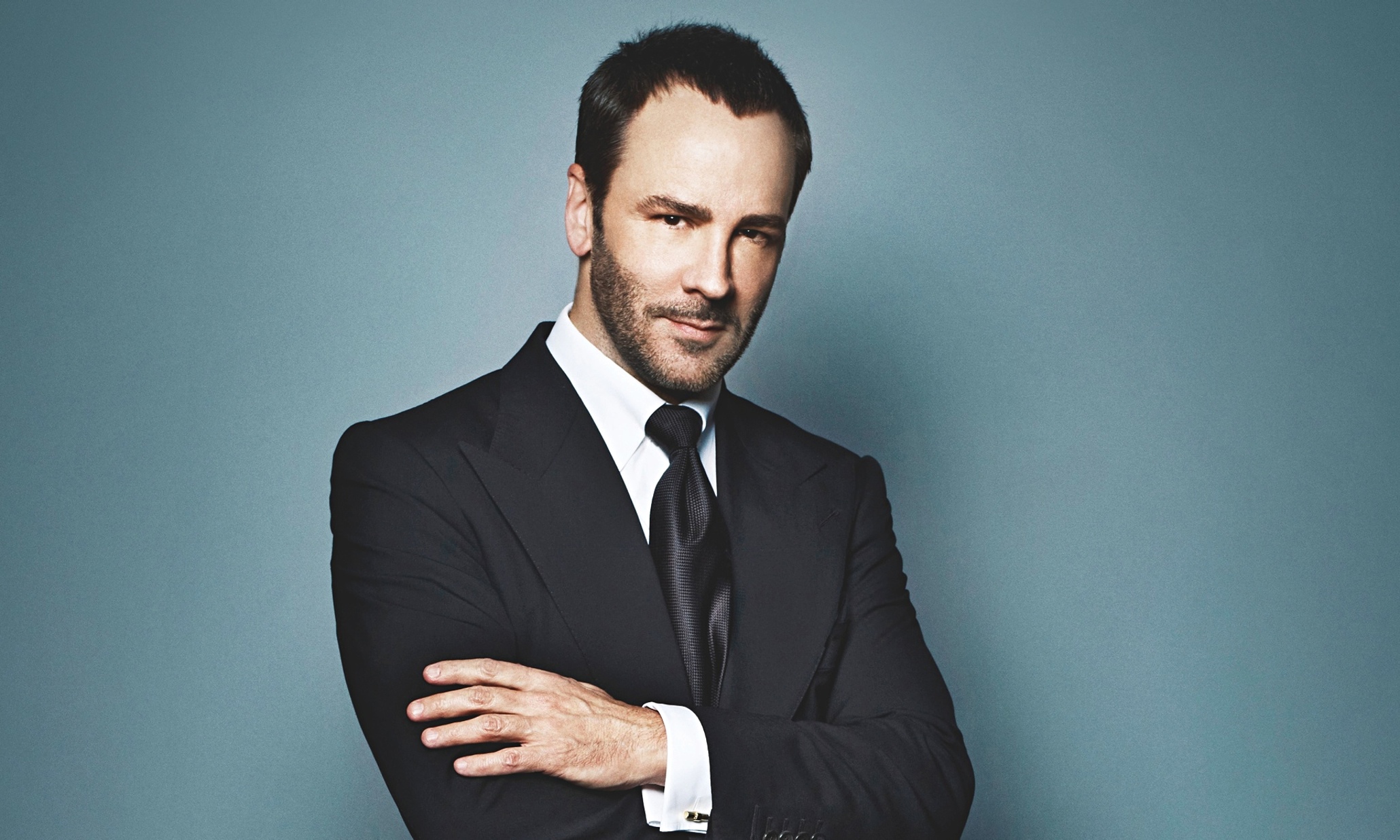 Tom Ford (Interned at Chloe)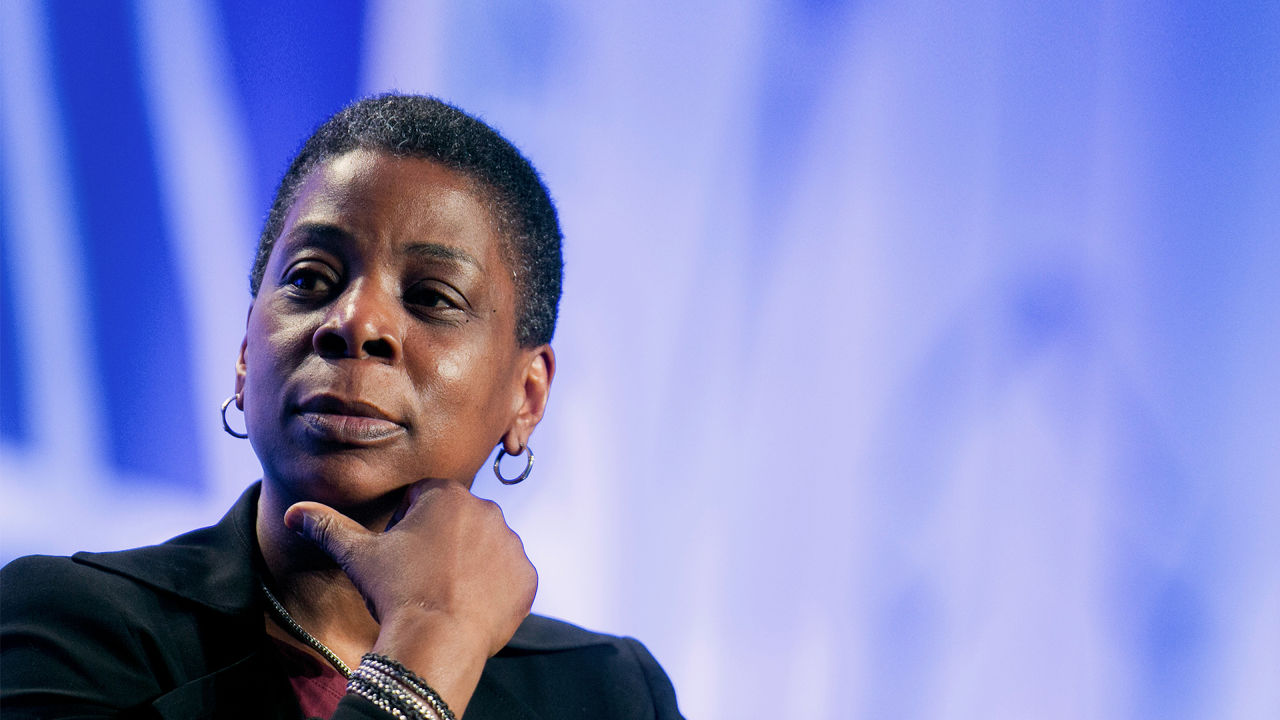 Ursula Burns (Xerox)
                          Brian Williams (Interned for Jimmy Carter's administration)
So, invest in your company's future by engaging more community students and future employees by encouraging as many departments as makes sense to provide Mentoring Internships during each of the Spring, Summer and Fall Semesters. (FYI, companies of 40+ employees who take 2 interns only in the summer – is under performing!)
Together, we can reach over a million students a year; imagine the impact that will have on their lives and our economy! Call 800-493-1334 for details on how to launch your program!